Welcome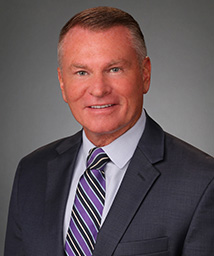 Thanks for visiting the official Web site of the Essex County Clerk, your guide to the wide range of services available to you as residents of Essex County.
Here, in one convenient location, you will find detailed instructions, downloadable forms, and fee information for the many services offered by your Essex County Clerk, both in our Newark office, and at satellite locations throughout the county.
If you need additional information or assistance, please do not hesitate to contact us via telephone or e-mail.
Christopher J. Durkin
Essex County Clerk